How David Wongk Earned 6 Figures in 6 Months While Working His 9-5 Developing Skin Care Products
Listen to this episode (25:57)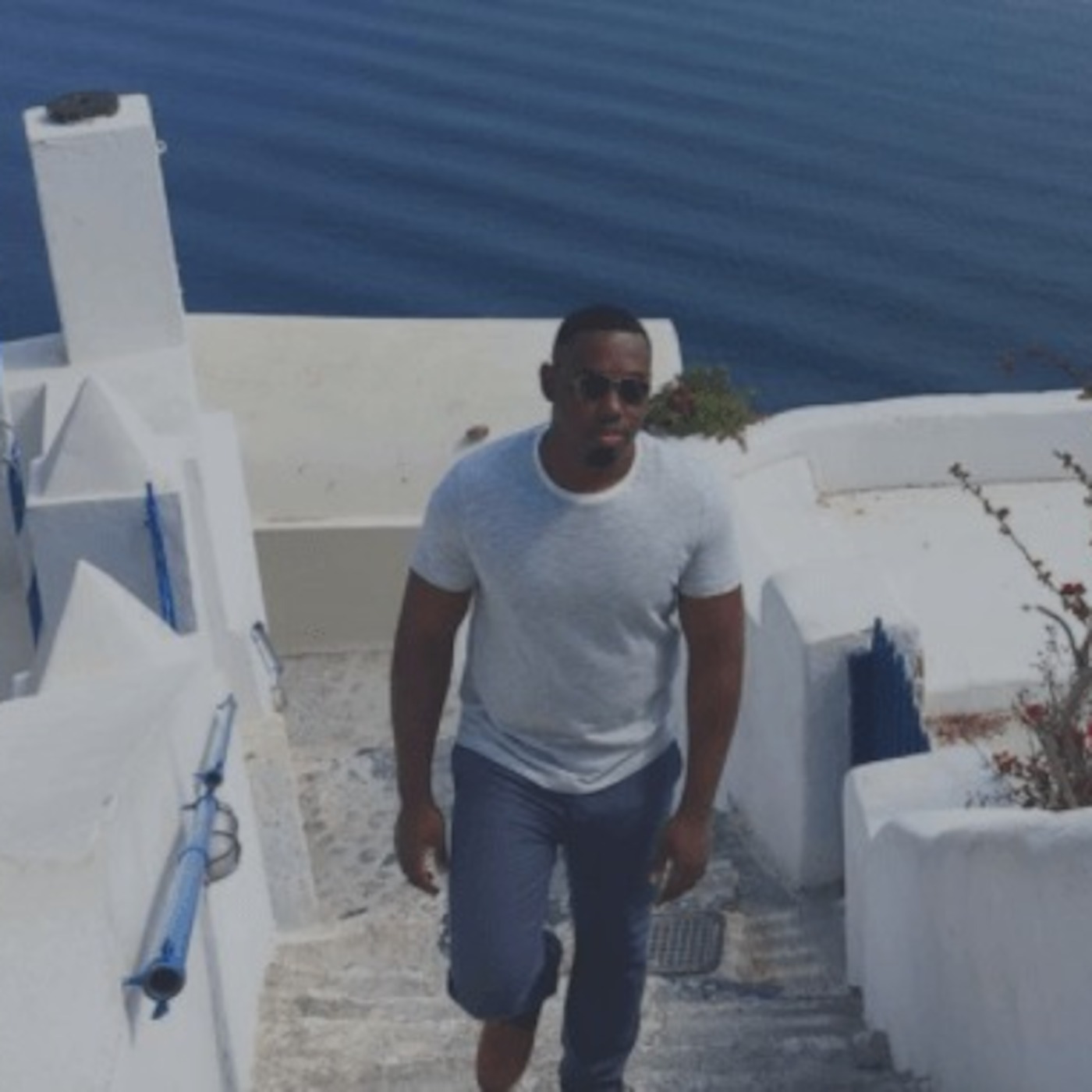 David Wongk is a young entrepreneur who created his company, PureTropix while working a full time job. Last year David pulled in 320K and placed second in a business challenge among many other entrepreneurs.
David's company sells skin care products which he develops himself by mixing and curing ingredients together like a true scientist.
I had the pleasure of speaking with this inspirational entrepreneur in Atlanta about his goals, his why and what's next. This should be a testament to everyone who wants to create something from scratch and jump in business.
A quote from David: "People want to give you money"
Remain uncomfortable,
Stacy A. Cross
Learn more about David Wongk and PureTropix here:
http://www.facebook.com/puretropix
http://www.instagram.com/puretropix
http://www.puretropix.com